Football Views By Fans For Fans
The Union Bears staged a protest when the Rangers board halted progressive moves for the group in the form of a move. Ross McGill spoke to Heart & Hand.
Read More »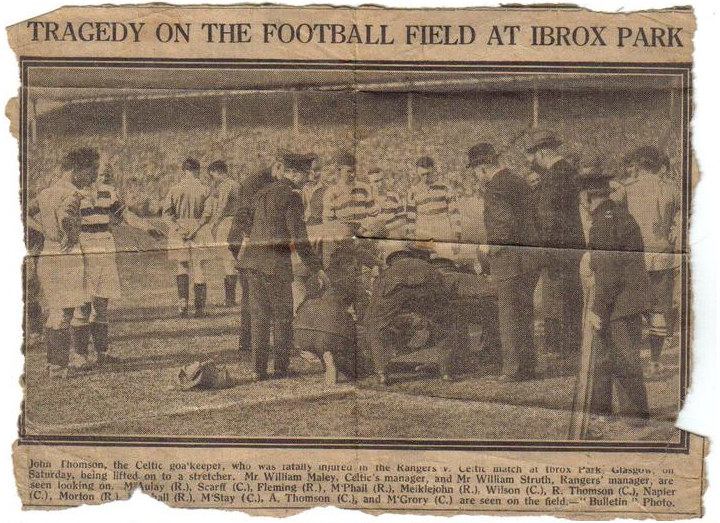 Warning: A non-numeric value encountered in /homepages/33/d674491487/htdocs/clickandbuilds/NorthSection/wp-includes/formatting.php on line 3774

Lindsay Hamilton tells us all about her fantasy which came true, The Glasgow Football Tour.
The Light Blues entered the UEFA Cup at the 1st Qualifying Round. They were paired with Irish cracks Shelbourne.